Terms & Conditions
Please read before commissioning me
1. I have the right to reject any commissions, and I am not obligated to explain why. I do not do NSFW commissions.
2. I will try to have a commission done within a two or three weeks of accepting it. However, some may take longer depending on the complexity of the request.
3. My work is entirely digital and you will not receive a physical product.
4. I retain full rights to my digital artwork. Any pieces I make will be placed in my portfolio and posted on my social media. The art still belongs to me, but you can post it anywhere you like so long as credit is given.
5. Prices are not negotiable and I will only take up front payment.
6. Any chargebacks via Paypal without prior discussion will elicit will result in harsh consequences; I will no longer do business with you and such behaviour may lead to the warning of other artists to steer clear of you.
7. If you are a roleplaying venue in FFXIV and want to work with me, please get in touch and I'd be happy to discuss potential arrangements with you.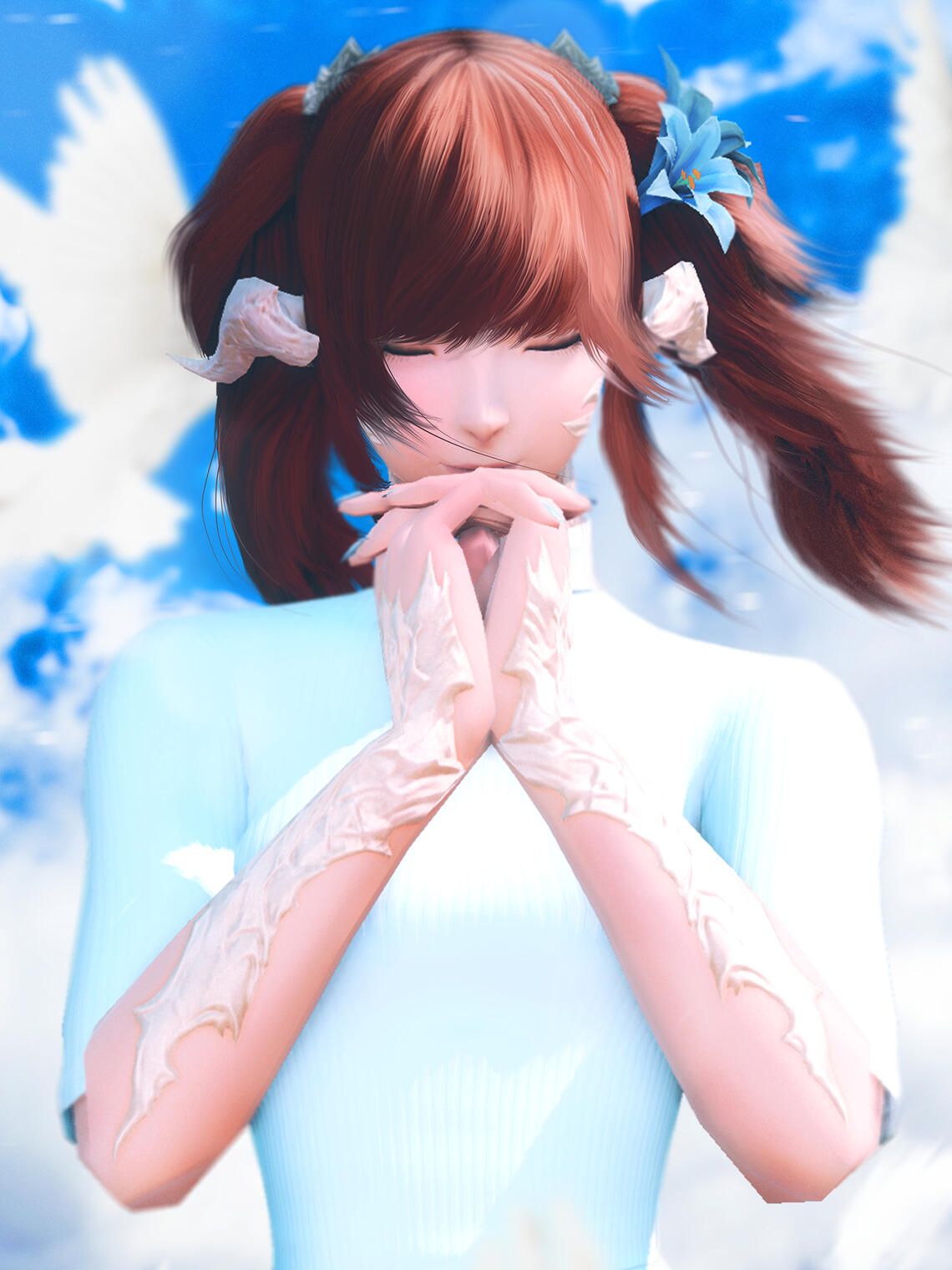 Commission Prices
| Type | Price |
| --- | --- |
| Regular Sized, Simple Edit | £25 |
| Poster Sized, Complex Edit | £50 |
Additional services
| Additional Service | Surcharge |
| --- | --- |
| Multiple Characters (up to 2) | £10 |
| 3+ Additional Characters | £15 |
| Edited Clothing or Equipment | £10 |
| Custom Background | £10 |
| Custom Pose | £5 |
---